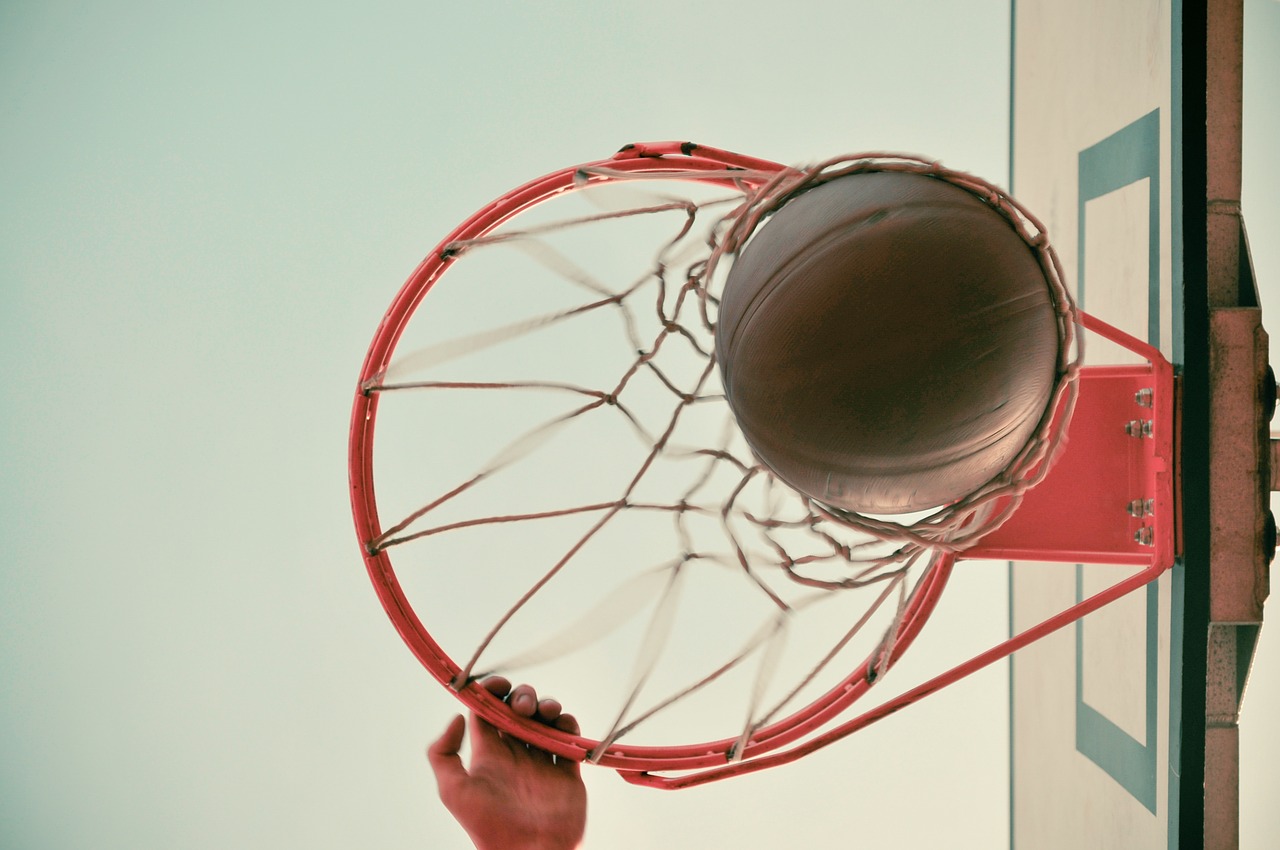 Why Discussing Your Goals Can Lead To Success!
The success of the Workplace Health Challenge is largely based on the discussion and sharing of health and fitness goals. This is why we encourage workplaces to take part as groups and teams. When you talk about your goals, you increase your chances of success, and this is how…
Accountability – Making your goals known to those around you means you are now accountable to them as well as yourself for your actions. Be realistic about your goals and work them out together. As a team you can track your progress and analyse your downfalls together in a positive environment.
Reminders – We all slip up from time to time or get so caught up that we forget the steps we need to take to achieve our goals. Coworkers and team members can remind each other to take a break from their computer screens occasionally to take a quick 15 minute walk. They can remind each other to refill their water bottles. Take an extra container of fresh cut fruit and veggies to work every now and then in case someone forgot to pack their healthy snacks. They'll have your back next time!
Motivation and Encouragement – A team environment is a positive one. SOmetimes we are struggling so much that we simply cannot motivate ourselves. Team mates and coworkers who are doing the challenge can be there to pick you up when you feel like you're slipping, and encourage you to press on! Don't Quit!