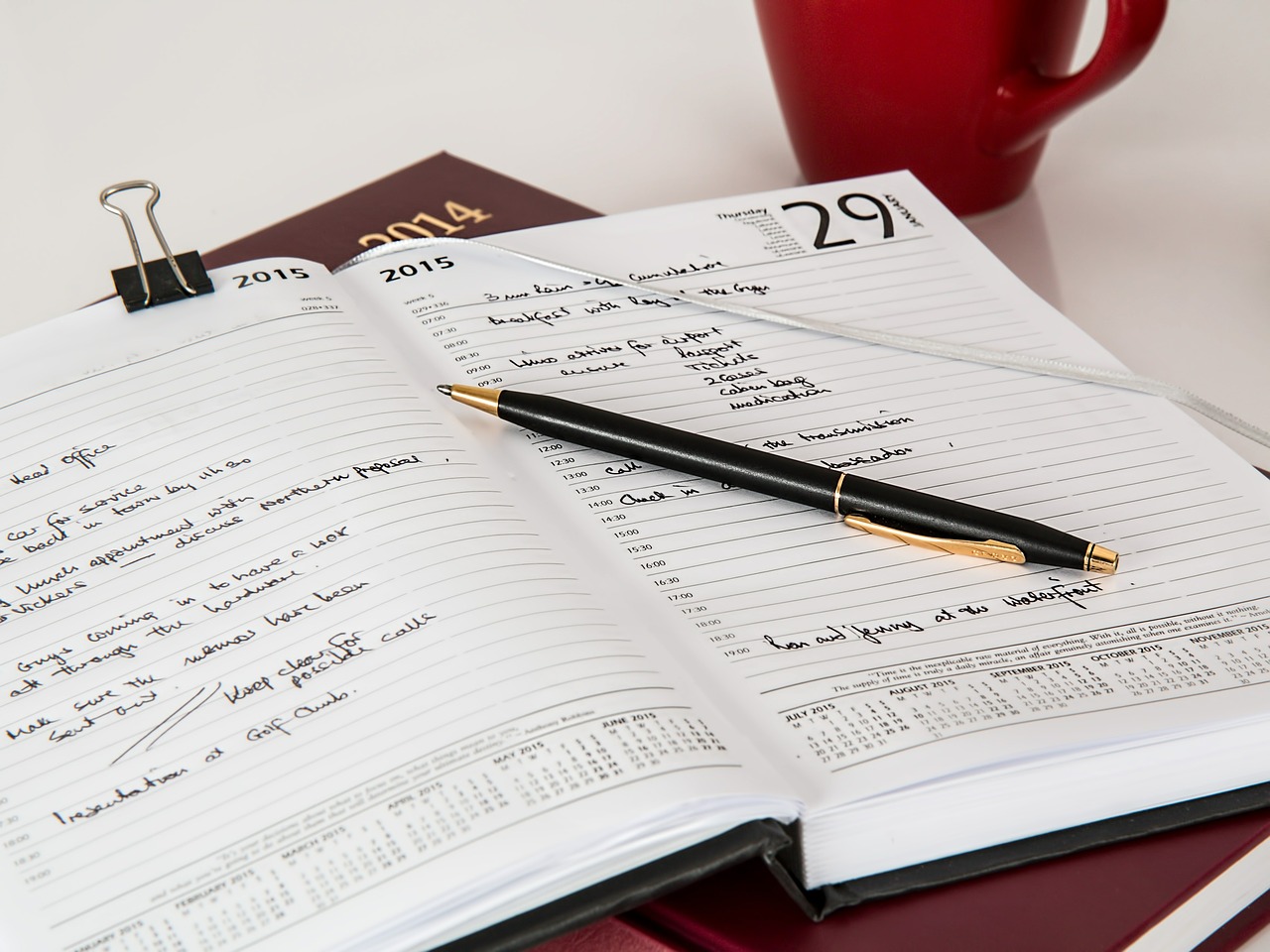 Planning For Stress Reduction
Are you stressing yourself out of achieving your goals? Are you running around like a headless chook trying to balance all of your commitments? The reality of life is, well, we're all crazy busy! If we didn't realise that, we wouldn't have created this challenge for you! The key to reducing your stress levels and regaining control over your diet throughout the week is planning.
If you plan your meals at the start of the week, even if it is just a few days ahead, you will reduce the likelihood of falling back into unhealthy eating patterns. Planning means you can do the appropriate budgeting and shopping for the week, and do any cooking you might need to.
Aside from planning your meals, it might be worth analysing your previous weeks and really deciphering what it is that it stressing you out regularly.
Is it work, travel or time related? Maybe you can organise a car pool to get to work or get the kids to school throughout the week. Perhaps you should set your alarm half an hour earlier to get to work on time. You may need to discuss some issues that you are having at work with a coworker.
Is it family or partner related? There may be some issues that you need to talk about openly and honestly with your family members.
Are you feeling unusually irritable? We all have a tendency to get stuck in ruts of negative thoughts. This may be the result of something particularly frustrating happening in your life. It can also be a result of low iron levels, in which case it may be worth consulting your doctor for a blood test. Sit down and really think about what could be triggering these feelings of frustration.
Make note of when you experience high levels of stress each day. By doing this, you can look over your points made at the end of the week, and explore possible solutions.
Life is too short to be stressed! Plan ahead and stay positive, you can do this!