The WHC team is a powerful and supportive worldwide health, fitness and wellbeing community. We will all spend approximately 467200 hours at work during our lifetime. That's a whole lot! In order to develop healthy life-saving habits, we have to focus on our places of work!

Our 12 week program is built on inclusion, support and positivity. We have helped thousands of people worldwide to improve their health and develop healthy maintainable habits. As a result we have improved the productivity and corporate culture of hundreds of workplaces across the globe! That includes SME's and large corporations.
The WHC involves no gimmicks or fads. We believe that being healthy ain't rocket science. We focus on pure, simple healthy logic. We focus on education and systematic goal setting. We develop simple health and fitness skills that people can use for the rest of their lives.
Our next challenge is coming this year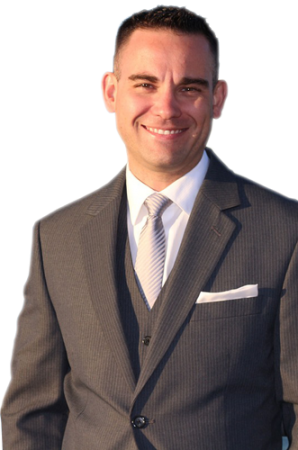 Men & Women
WHC doesn't believe in Girls VS Boys!
Our program is designed for everyone.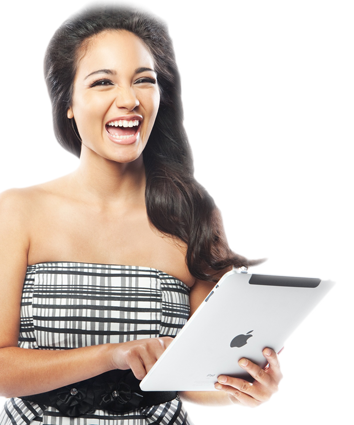 All Fitness Levels
Our 12 week challenge has options for everyone of every fitness level. From basic food preparation programs to intermediate fitness plans.
How it works – brief overview of the program
The Workplace Health Challenge (WHC) is a comprehensive package designed to assist in improving the health and well being of individuals, families, organisations and even whole communities. It provides a structured framework in which measureable improvements in physical fitness, healthy eating habits and mental focus are easily, systematically achieved.
Education on food groups, food preparation strategies and flexible food plans are combined with various levels of customisable exercise schedules to suit people of all abilities – from those suffering injuries or illness through to those looking to achieve intermediate fitness levels. These strategies are supported with strategic goal setting and nutritional tracking systems to maintain long term focus and commitment.
And there is constant support from WHC head office also! WHC competitors never feel alone in their struggles to stay on track!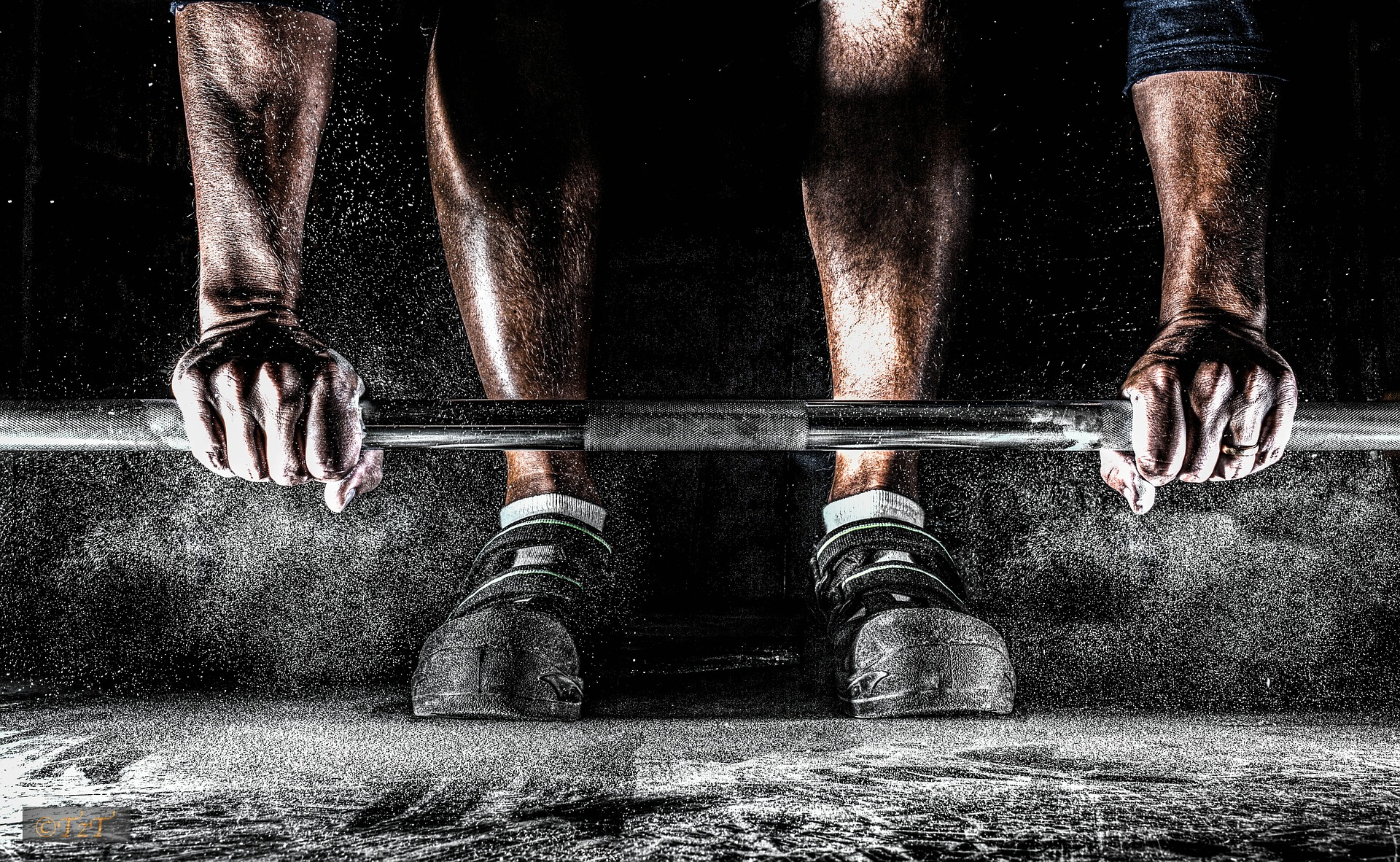 The Benefits
WHC benefits individuals  –  WHC benefits business
Improved fitness levels and well being
Being unhealthy is expensive! WHC saves members money on food and medical bills
You'll develop healthy simple habits to use for the rest of your healthy life
This challenge will reduce your risk of: Coronary heart disease, Stroke, Cancer, Type 2 diabetes, Liver disease, Arthritis and many, many, many more!
Your personal life will improve too! You'll have more energy to enjoy life and can teach the skills you learn to your family and friends. Life's too short to be unhealthy, overweight and sick!
Healthy employees are nearly three times more productive than unhealthy employees
Companies that support healthy habits and programs in the workplace have a higher percentage of employees at work every day
Overweight or obese men and women miss up to 56% more days at work due to illness and injury than their healthy counterparts
Poor employee health and absenteeism is costing Australian business $7 billion annually! Have you budgeted for this?!
A healthy workplace culture improves: teamwork, leadership and self-esteem
WHC Stats
A proven, effective, systematic health and fitness program that is easily implemented into any workplace.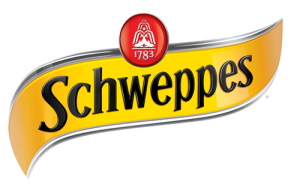 "The benefit I believe the WHC had on the company was improved health and well being for all the employees who participated. I had other colleagues following my progress and feeling inspired to try as well. I believe healthy happy employees will ultimately lead to a more productive workplace."
Joanne Bowen, National Distribution Centre, Cadbury Schweppes Australia

"The Health Challenge has resulted in many members changing their outlook on health and fitnes. Their positive weight loss is not only a personal achievement for the individual, it also contributes to a better, healthier workplace."
James Haylock, Site Manager, Fluor Global Services Australia.

"I am grateful that Hazelwood Power has consistently shown a willingness to invest in the welfare of its people, to our mutual benefit. The various levels at which you can commit distinguishes this program from many others like it. A great program. Thanks for the leadership and support!"
Barry Callinan (57), Project Manager, Hazelwood Power. Lost 13.5kg and 8cm from waist. Workplace collectively lost over 450kg!
"Those who undertook the WHC supported each other with advice and comparing goals. This also fed on to family and in many cases partners got involved too. This first challenge has set a benchmark which has changed many people's behaviour for their and the company's long-term well-being."
David Froud (43), International Power. Lost 10kg and 13 cm from waist.
Healthy Tips
Need some inspiration? Our WHC blog is full of health and workplace related articles to get you motivated to make that change today.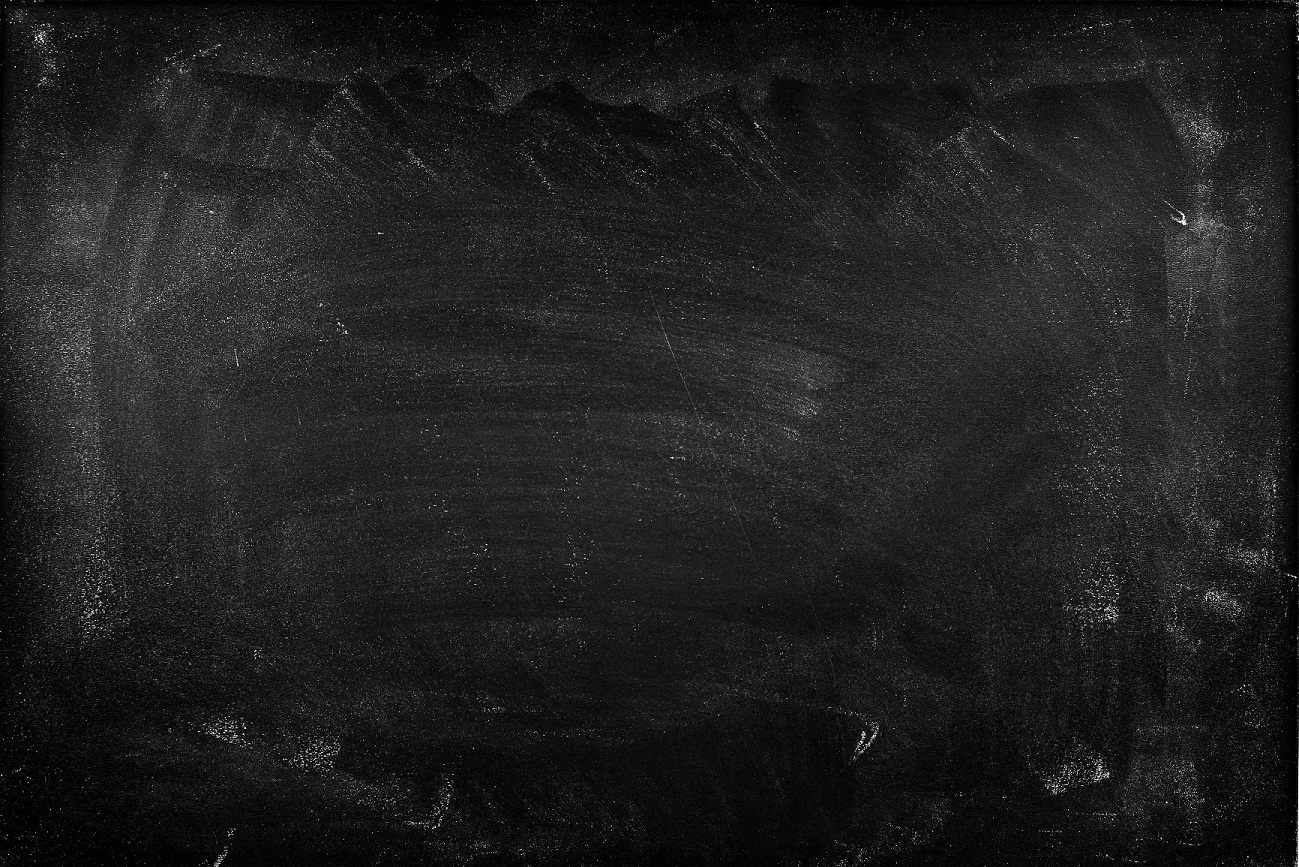 We'd love to hear from you
We're building some serious momentum for our next global challenge to be launched in 2016.
Are you interested in increasing the productivity of your workplace? Do you want to build a positive corporate culture? We'd love to help you and your team get back on the healthy track.
Please register your interest today for our next Workplace Health Challenge.