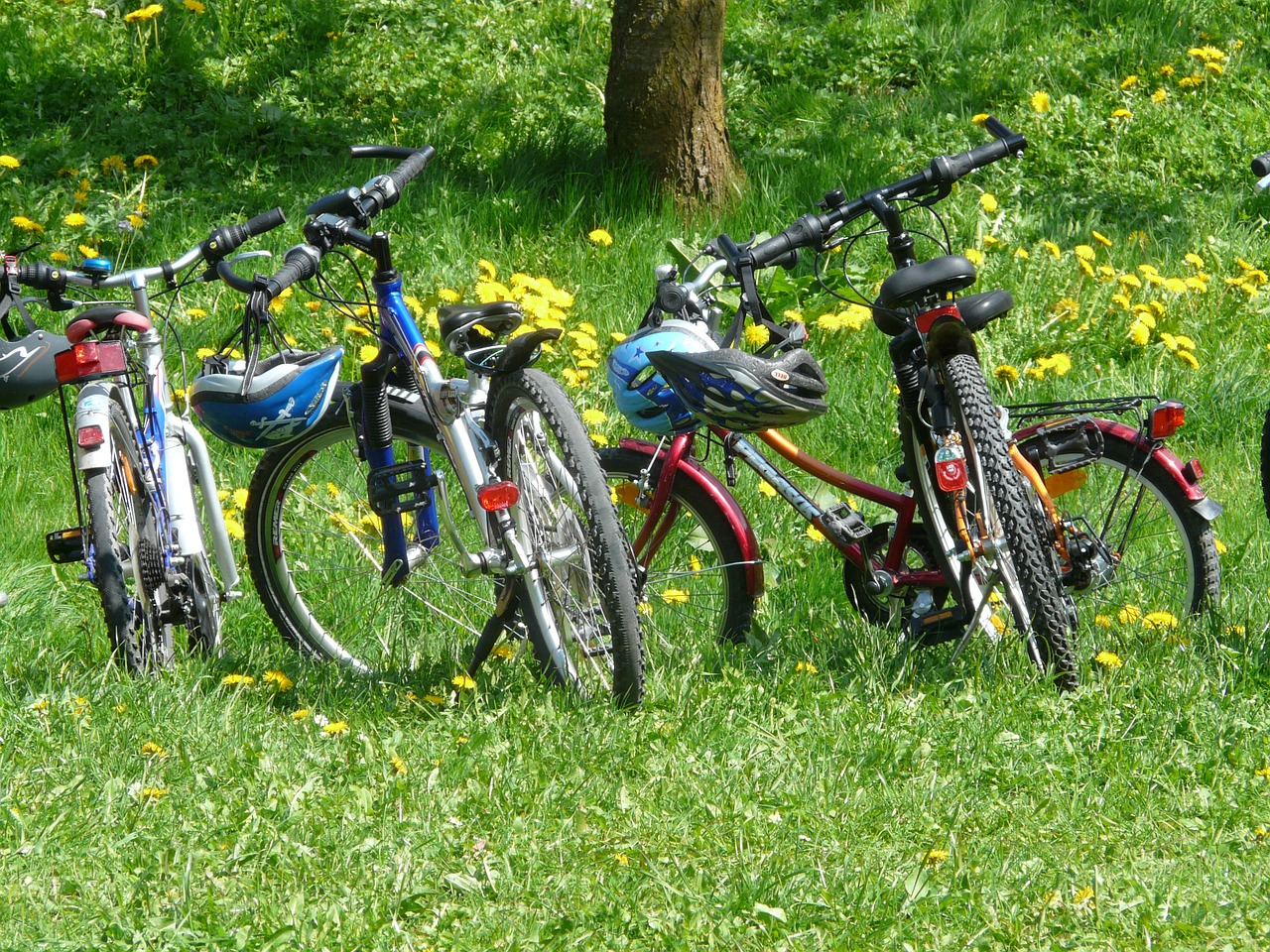 Getting Active With The Family
If you are a parent, your kids will be learning a lot of habits from you that they will continue with for the rest of their lives. It is super important to foster healthy, active lifestyles and spend quality time with your family. But how do we do both at the same time? Here are a few ideas for physical activities that will get your whole family moving and having a laugh together.
Bike Rides – A family bike ride on the weekend is a great, fun way to enjoy the great outdoors. Take backpacks with healthy snacks and bottles of water for the day. Explore your local surroundings or jump online and search for new tracks in your area.
Kick the footy – Whether you're a soccer, rugby or Australian Rules fan, a kick of the footy is always a bit of fun. Find a flat bit of ground nearby and kick away!
Shoot some hoops – Got a basketball ring at home or a local park with a couple of courts? Work on your hoop shooting skills with the family to get the heart pumping.
Go to the local pool – Do you have a local community pool? Plan one afternoon a week to take the kids down for a splash about. Don't think you get to sit on the sidelines, you're getting in there with them!
Beach Cricket – Nothing beats a few rounds of beach cricket. Kick your shoes off and let the competitive spirit kick in a little!
Try to encourage your kids to do at least 20 minutes of physical activity at home each day. Chat to them about what they enjoy doing. Maybe they want a basketball or the tires of their bike are flat. If you get them doing something they love, you might be hard pressed to get them to stop!