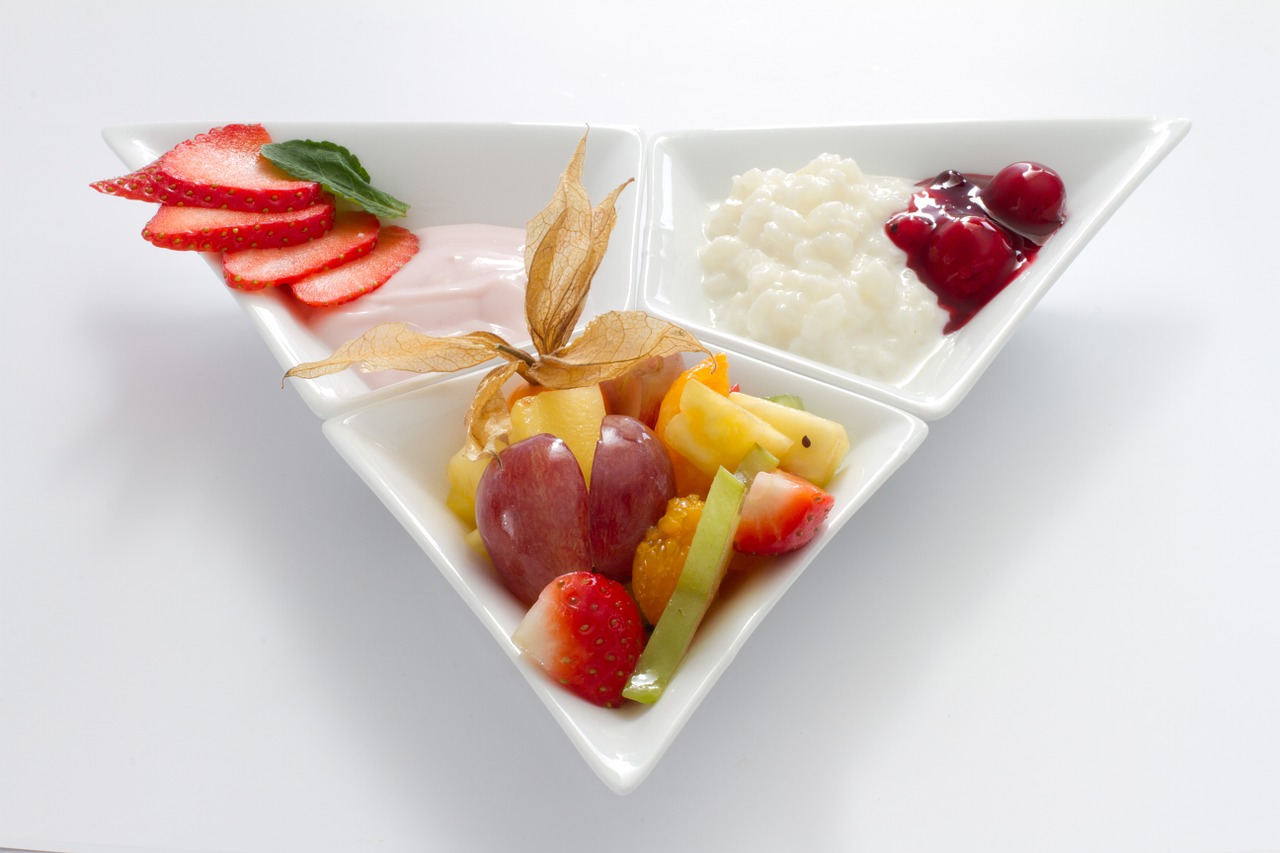 Healthy Office Snack Hacks
The workplace can be the absolute sabotage culprits of your healthy efforts: Office kitchen cupboards packed with sugary biscuits, chips and lollies for those afternoon cravings; cafes and takeaway joints on every corner with bain maries full of fried fatty foods and pastries. It can be total torture! If you and your team want to really succeed in this Workplace Health Challenge, you need to be creating the optimal environment that is going to support your new habits.
The best way to avoid giving into these unhealthy temptations, is to replace them! If the temptation isn't there, and your hunger is satisfied by awesome healthy foods, you're not going to fall short of your goals!
Here's a list of super healthy, super easy snacks to stock your workplace with…
Fridge
Fresh crunchy vegies for chopping up and snacking on

Hummus and tzatziki dips

Greek Yoghurt

Easy to eat fruits – grab and go options like apples and bananas

Skim milk

Bottles of water
Pantry
Wholemeal rice crackers

Oats

Raw almonds

Canned tuna
Freezer
Frozen fruit (if you have a blender for smoothies)

Frozen vegies (great for quick and easy lunches with a can of tuna)